VAD VI GÖR
Agnesfilm är ett produktionsbolag i Malmö som arbetar med film för webb, TV och sociala medier. Bland våra uppdragsgivare finns stora och små företag, myndigheter och organisationer, men vi producerar även innehåll till Sveriges Television. Just nu är det många event, utbildningar och konferenser som tvingas ställa in. Kontakta oss för att spela in, dokumentera eller sända live om du ändå vill nå ut till din målgrupp.
Go to FILMPRODUKTION
FILMPRODUKTION
Filmer för webben eller sociala medier. Smarta filmer som hjälper dig att berätta ditt budskap eller väcka engagemang för din produkt. Ett kort reportage, ett porträtt eller en explainer.
Go to DOKUMENTERA
DOKUMENTERA
Varför inte dokumentera er konferens eller eventet som ni planerat i månader? Så att att även de som inte var där kan ta del av innehållet. Vi sänder även live – med direkttextning eller teckentolk om det behövs.
Go to HYR UTRUSTNING
HYR UTRUSTNING
Behöver du PA eller trådlösa headset och handmikar för ditt event? Vi hyr ut det du behöver för din konferens. Och givetvis ljudtekniker om du vill att vi sköter ljudet.
Go to LIVESÄNDNINGAR
LIVESÄNDNINGAR
Behöver du hjälp med att dokumentera eller live-streama ditt event? Vi har allt teknik och kunskap som behövs för att du ska kunna nå din målgrupp online.
Erik Tjernström
Producent
Journalist med många år i TV-branschen. Nu producent och ägare till Agnesfilm. Har förmågan att berätta en historia med film.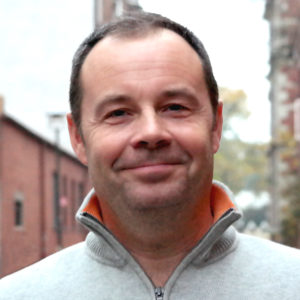 ERLAND VINBERG
Bildproducent, fotograf
Bildproducent, fotograf och ljudtekniker. Erland är en av våra mest rutinerade medarbetare med en grym erfarenhet av arbete på fältet.
JOHANNA HÖGBERG
Scenograf och rekvisitör
Johanna har examen som inredningsarkitekt SIR och är utbildad möbelformgivare. Men hon är också en fena på att rigga inspelningsplatser och hitta rätt rekvisita.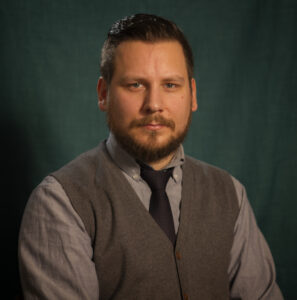 JOHAN WINDH
Postproduktion, Foto
Estet ut i fingerspetsarna och den som skapar magi i våra filmer genom sin kunskap i postproduktion. Även trummis och en hejare på att skapa animationer.
CASE
Några av våra senaste produktioner
Helsingborg stad – Klimatfrukost
E.ON – nya elmätare i en miljon hem
DC Cleva – Öresundsbron 20 år!
Medicinska fakulteten i Lund – en presentation
Stoppa nedskräpningen av plast – möt SALT
Ett bättre liv – dokumentärserie SVT
Kolla in alla våra produktioner!
Nyheter
Vad har hänt sedan sist?

Internet brides-to-bes are becoming very well liked nowadays, which is for sure. The simple fact is why these online marriage to be readily available a unique beautiful polish girls chance for any woman that wants to acquire tied down the newly wedded knot and start a brand new family once again. This is because of Läs mer om All you need To Know About Internet Birdes-to-be[…]

There are many some people that have started to question whether or perhaps not really they are being cheated as soon as they make the choice to find a real mail order bride-to-be. One of the biggest questions that they consult is whether or not the ladies will expose all about them, like if they Läs mer om How you can Act When You Talk to Submit Order Brides to be[…]
Föregående
Nästa
Adress, mail, telefon eller sociala medier